,,
You don't have to know everything. You just have to know where to find it
Albert Einstein
We are solution-oriented, offer fast actions and work highly confidential. As a small team of industry experts, we can easily adapt to your individual requirements. Whenever additional help is needed, we will add people from our exclusive network. Actually, we wouldn't call it network, we call it friends in the industry. When we started working in this industry, orders were still sent by fax. Today, the only service we offer is shortage supply. We focus on what we do best.
Want to become friends?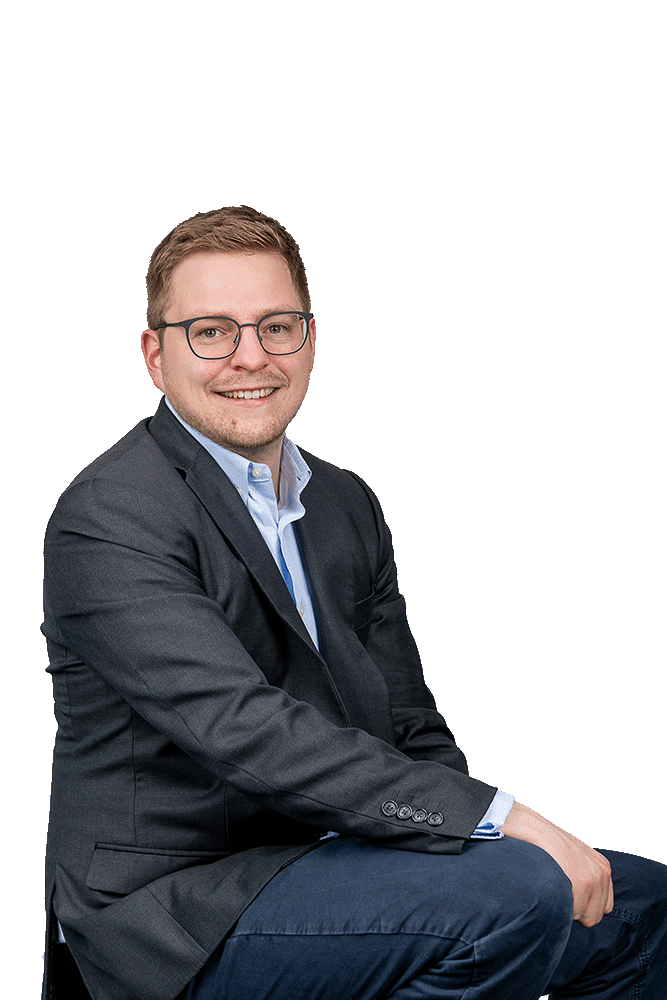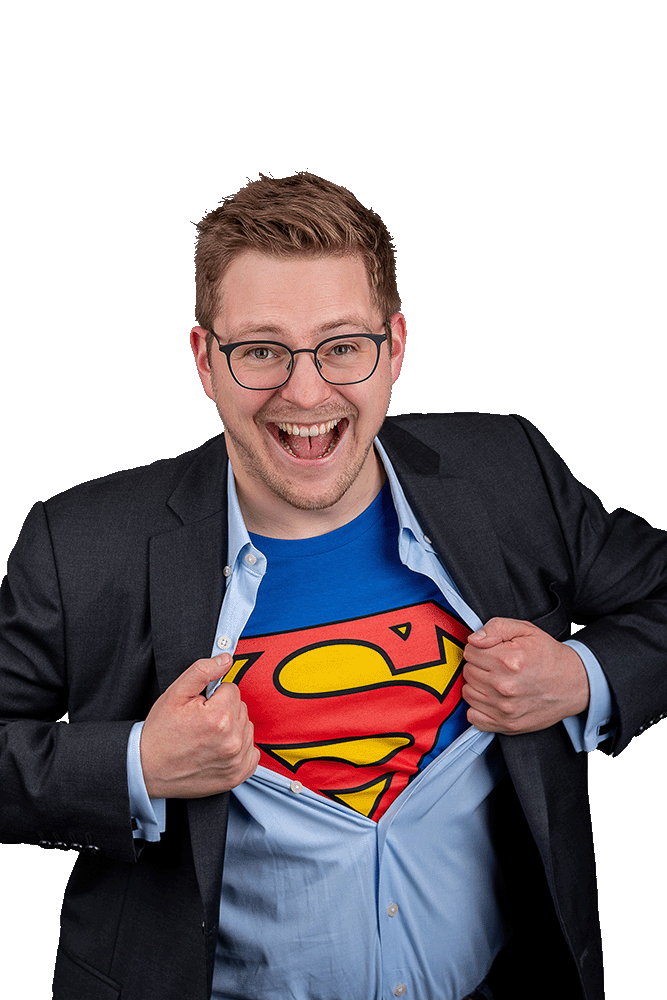 Jakob Hofer
In the industry since 2008
You can't fake passion.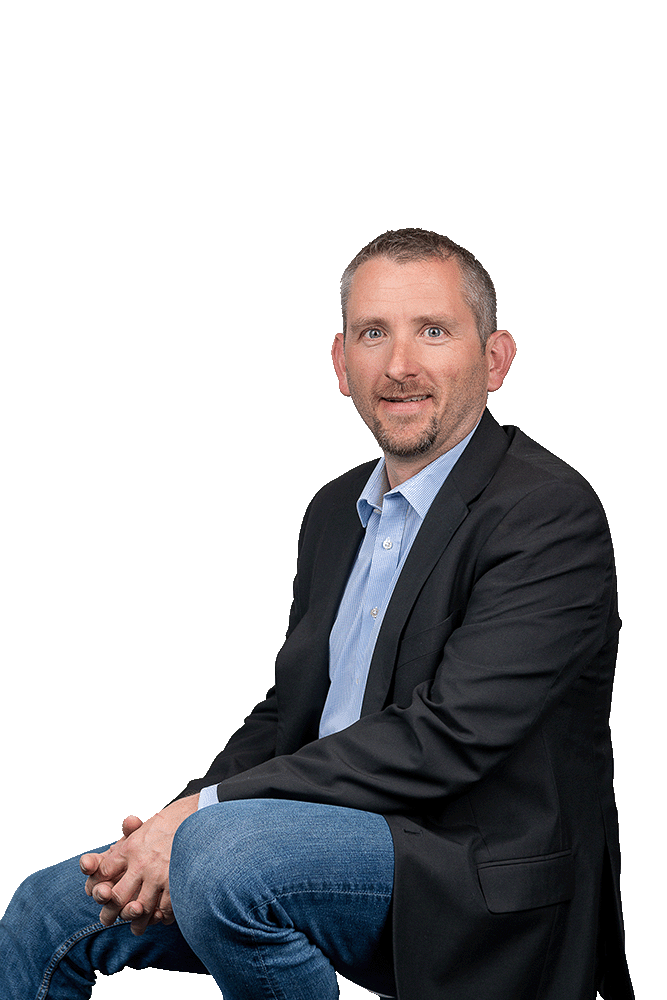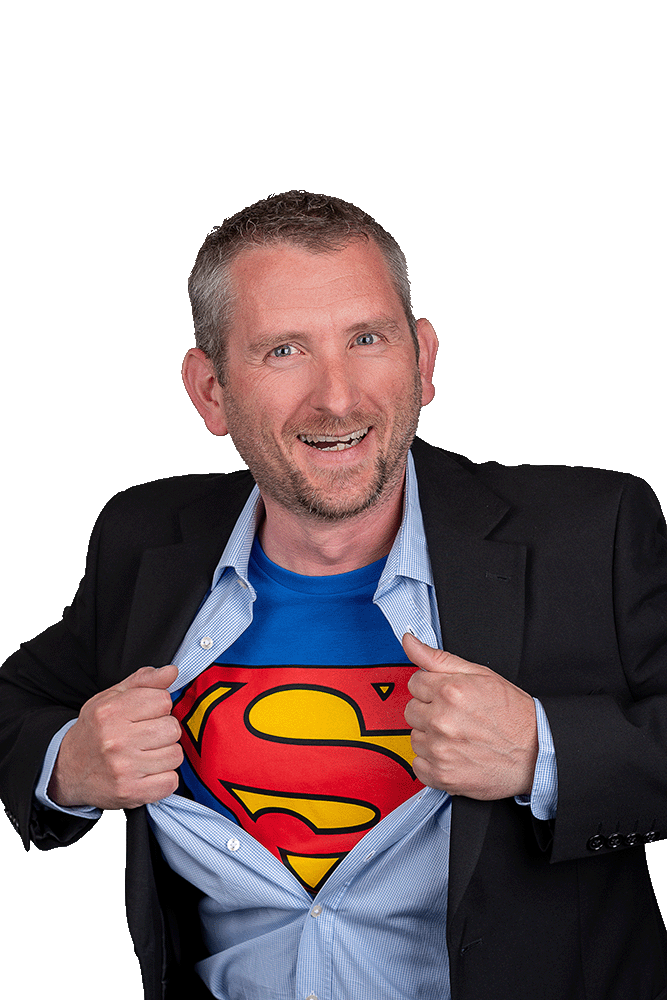 Matthias Leidinger
In the industry since 2003
One day or day one, you decide.


It's Better to have
us

in your

Contact

list